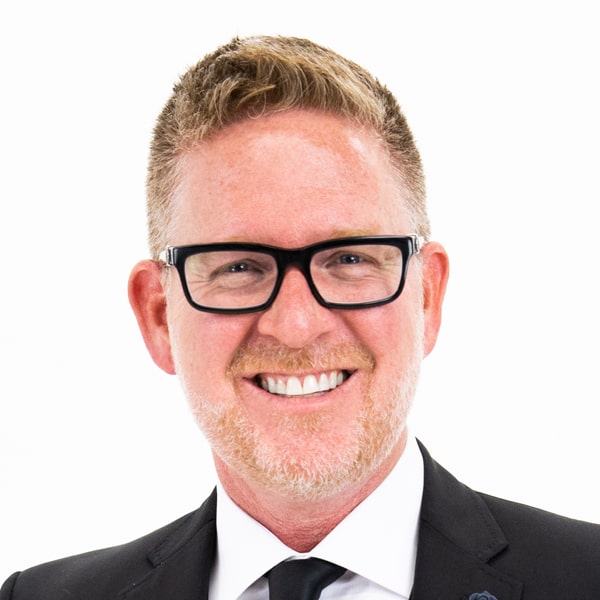 Tom Ferry
CEO & Co-Founder
Ferry International
Are you sitting around hoping and wishing for more inventory right now?
Are you complaining about the lack of sellers?
Or are you taking action and doing something about it?
Because you don't have to wait. We've got 3 proactive strategies to get homeowners moving, and we'll share them with you during this free webinar on February 12.
That's right… Tom Ferry & Steve Harney are tag-teaming this important topic to help you get more listings now.
It's time to stop using market conditions as an excuse for underperforming. Register today to learn these proven strategies so you don't have to wait until "the spring market" to finally get another listing opportunity.
Watch On-Demand Now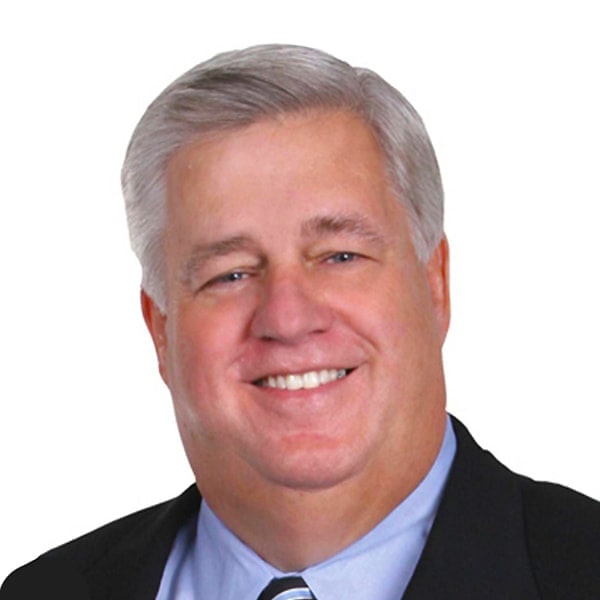 Steve Harney
Founder & Chief Content Creator
Keeping Current Matters