2023 is almost halfway over, and uncertain market conditions are keeping agents guessing when it comes to what's actually working to generate new business.
Find the answers you need in this FREE webinar.
The one goal every successful agent focuses on daily!
4 campaigns to attract more listings in this market, including one so simple, you'll do
it 10 times after Tom's talk!
Why you're winning one sale but losing 3 others – and what to do about it! This session will be all tactics and no fluff, so plan to take A LOT of screen shots of the marketing tactics Tom shares so you can gain the first mover advantage in your market – and dominate the second half of the year!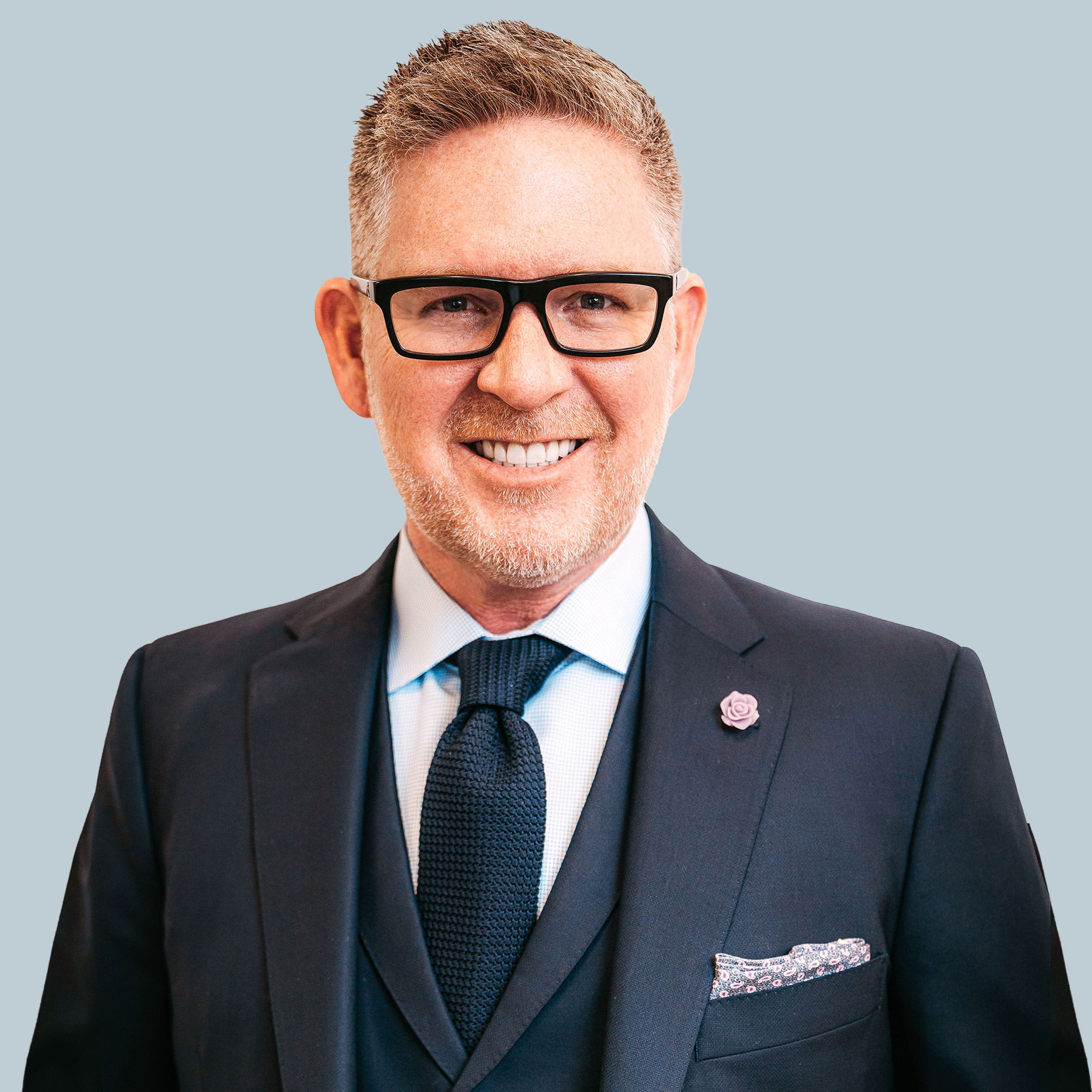 Tom Ferry
CEO & Founder
Ferry International