Solving problems for a profit. That's what being a real estate professional is all about.
The challenges the next 12 months will bring are inevitable. To navigate them successfully, you need to be better equipped and prepared than ever.
Discover the insights and strategies that made our recent webinar a massive hit. Hosted by industry expert Tom Ferry, "Make It or Break It: Business Planning for a Turbulent 2024 and Beyond" is now available exclusively for you.
By accessing this content, you'll gain:
Immediate access to our acclaimed seven-point business plan template.
Essential tips on fostering the right mindset to conquer today's volatile market.
Engaging Q&A sessions and more insights from Tom Ferry.
Don't miss this chance to arm yourself with tools and knowledge to thrive in 2024. Unlock your access to the full video, business plan, and more by simply filling out our form today.
Your pathway to massive success in 2024 starts here!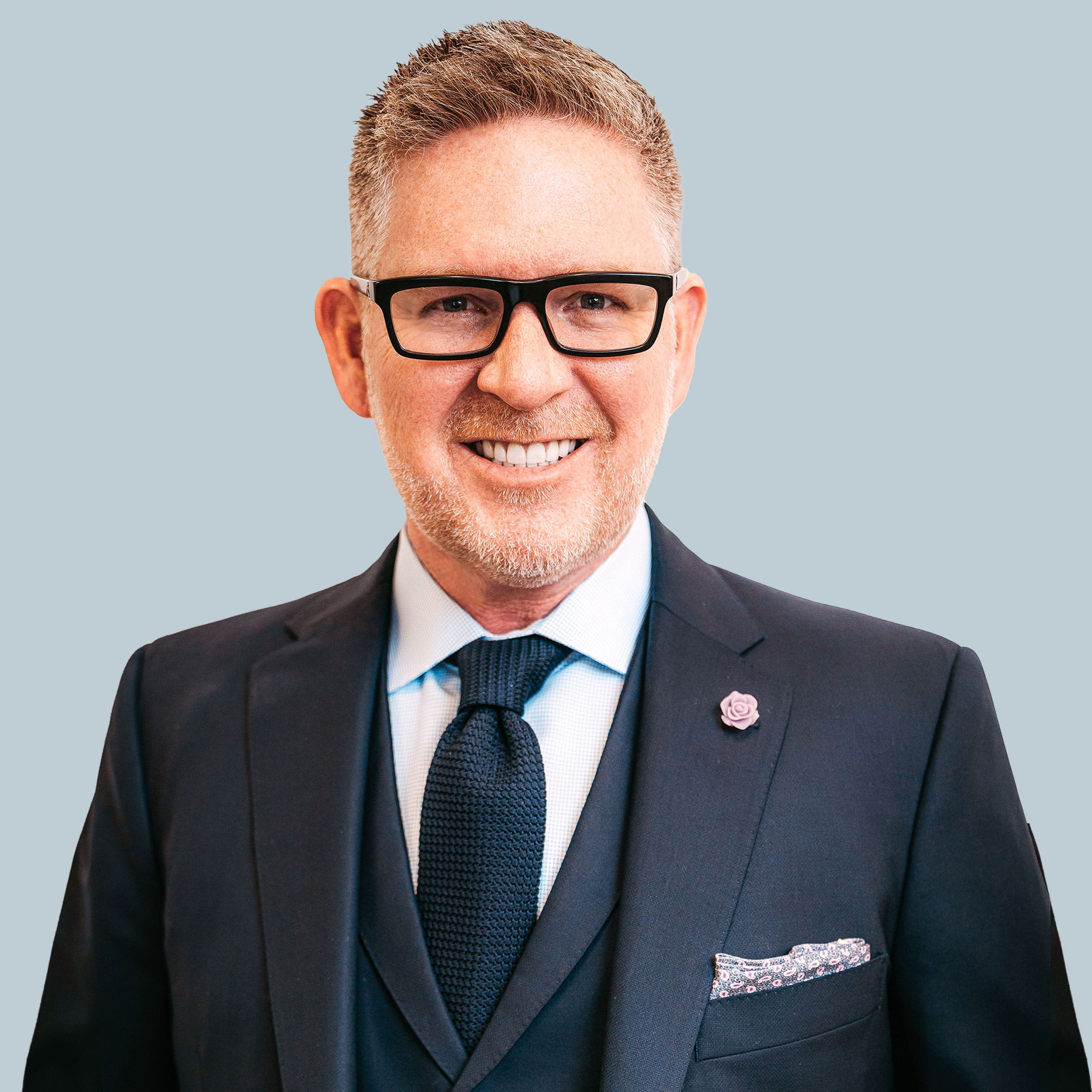 Tom Ferry
CEO & Founder
Ferry International