Meet Tom Ferry
Master Coach, Serial Entrepreneur, Speaker, Business Rockstar.
Independently ranked as the #1 real estate educator, Tom Ferry and his team of Coaches, Marketers and Business Growth Experts will help you transform your Business - showing you what it takes to succeed as Agent in today's real estate market.
How You Might Ask Yourself?
Well, most people will give you information - loads of information. But information is a commodity today - it's basically everywhere and yet, people don't know what to do with it. Here's your opportunity: Tom and his team will give you the insight and access. Access to systems and strategies used by the best agents in real estate. Access to the right people - the right tools and resources at the right time. When you have that in place, never again will you have to feel stuck, not having an answer to breakthrough to the level you want to be at.
Never again will you feel like you are alone - trying to figure all of this out on your own. This is exactly why we want to begin our new relationship on the right foot. By clicking the link on this page, we are buying 45min of one of Tom's top Business Growth Experts for you, so he or she can show you exactly how you too can create the real estate business you always wanted.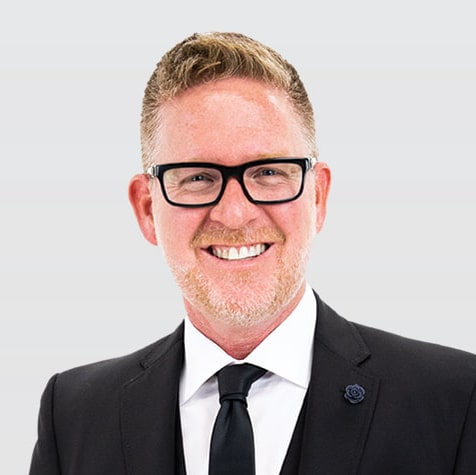 Hey, I'm Tom Ferry and I have a very special offer for you: I'd like to get to know you a little better and I have one of my top Business Growth Experts ready to start a conversation with you.
So, here's my offer for you:
I'd like to meet you half way... I'm going to buy 45 mins of their time (a $700 value) for you if you are willing to invest the same time to potentially grow your business and make your life easier. Sounds fair?