Meet Your Keynote Speakers
---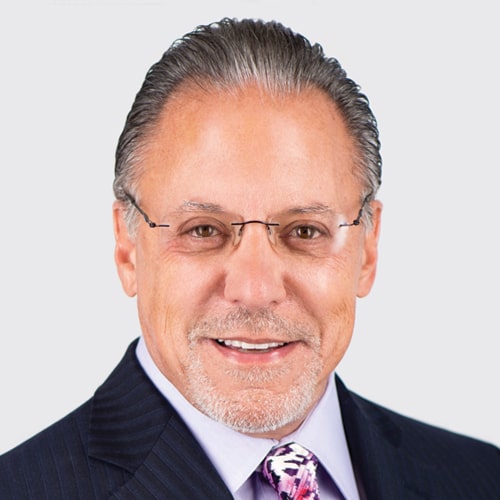 Jay Abraham
The world's highest paid marketing consultant who has significantly increased the bottom lines of over 10,000 clients in more than 1,000 industries. He'll share exponential marketing strategies that will blow your mind.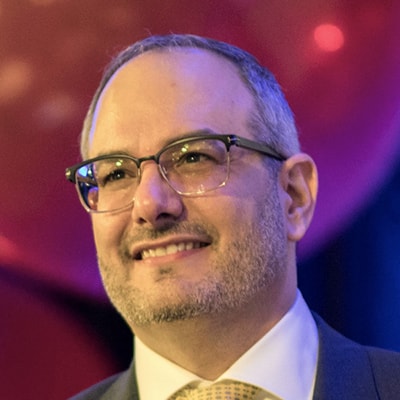 Matthew Ferrara
This legendary philosopher, writer and speaker will share his best tips on mindset, leadership and how you, too, can program yourself and your team for success.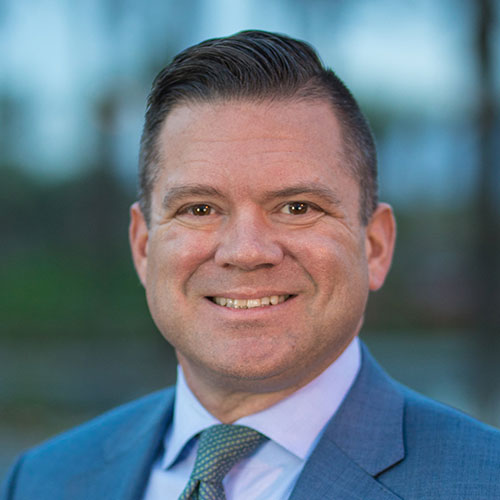 Bill Pipes
A highly successful business coach and consultant to top producing real estate agents across North America, he assists in the restructuring and improvement of business models as well as teaching agents how to convert and increase lead generation. In his session, he will coach your people into greatness.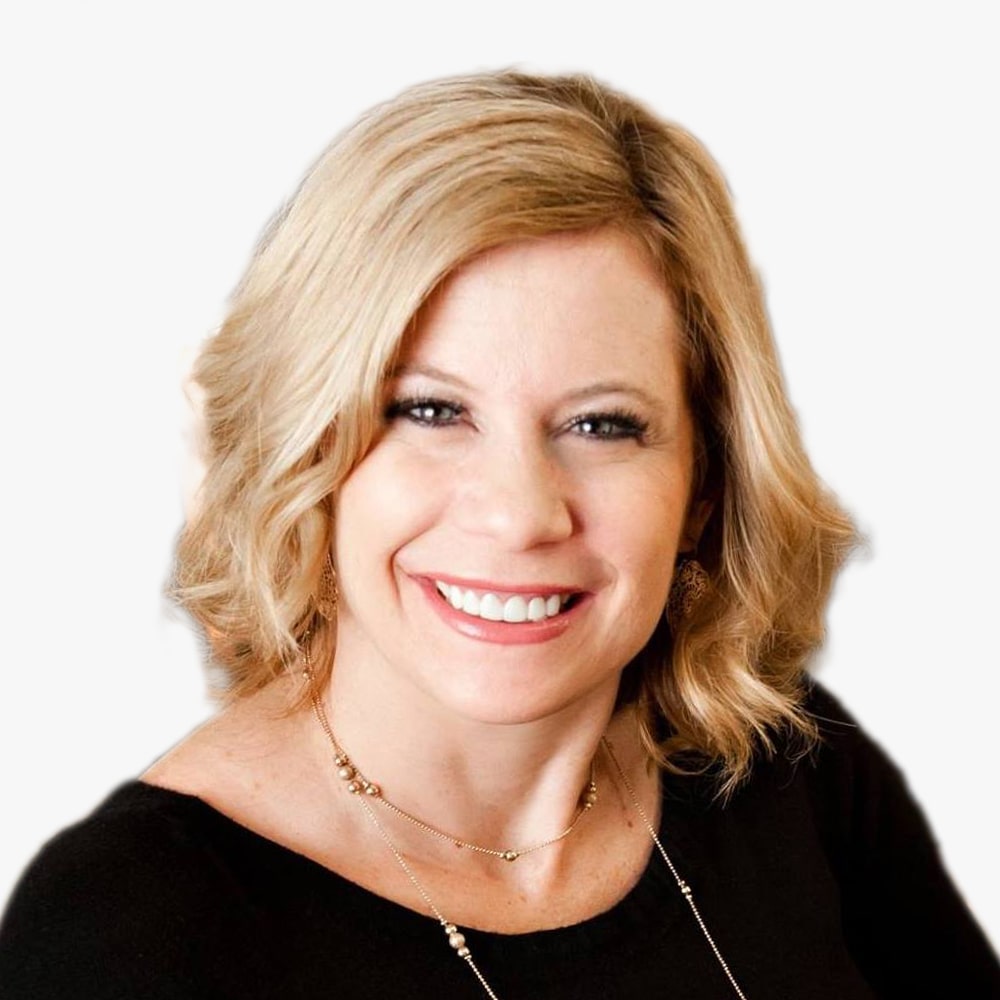 Treasure Davis
Team leader for the #1 Team for RE/MAX in Colorado Springs two years in a row, her team also ranks in REAL Trends Top 100 teams and has won numerous community and social media awards. Coming off 360 closed and pending transactions in 2018, she will reveal her secrets to effective team building.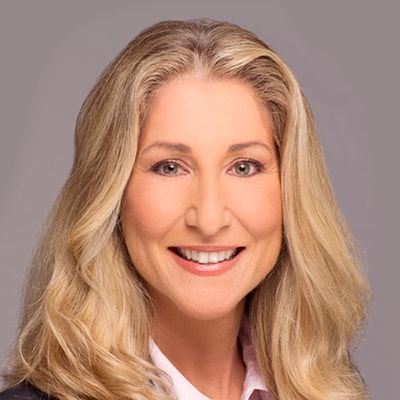 Tiffani Bova
This Global Customer Growth and Innovation Evangelist at Salesforce and the author of the bestselling book "GROWTH IQ: Get Smarter About the Choices that Will Make or Break Your Business" will guide you to discover your Growth IQ to ultimately drive growth and create a durable competitive advantage for your business.